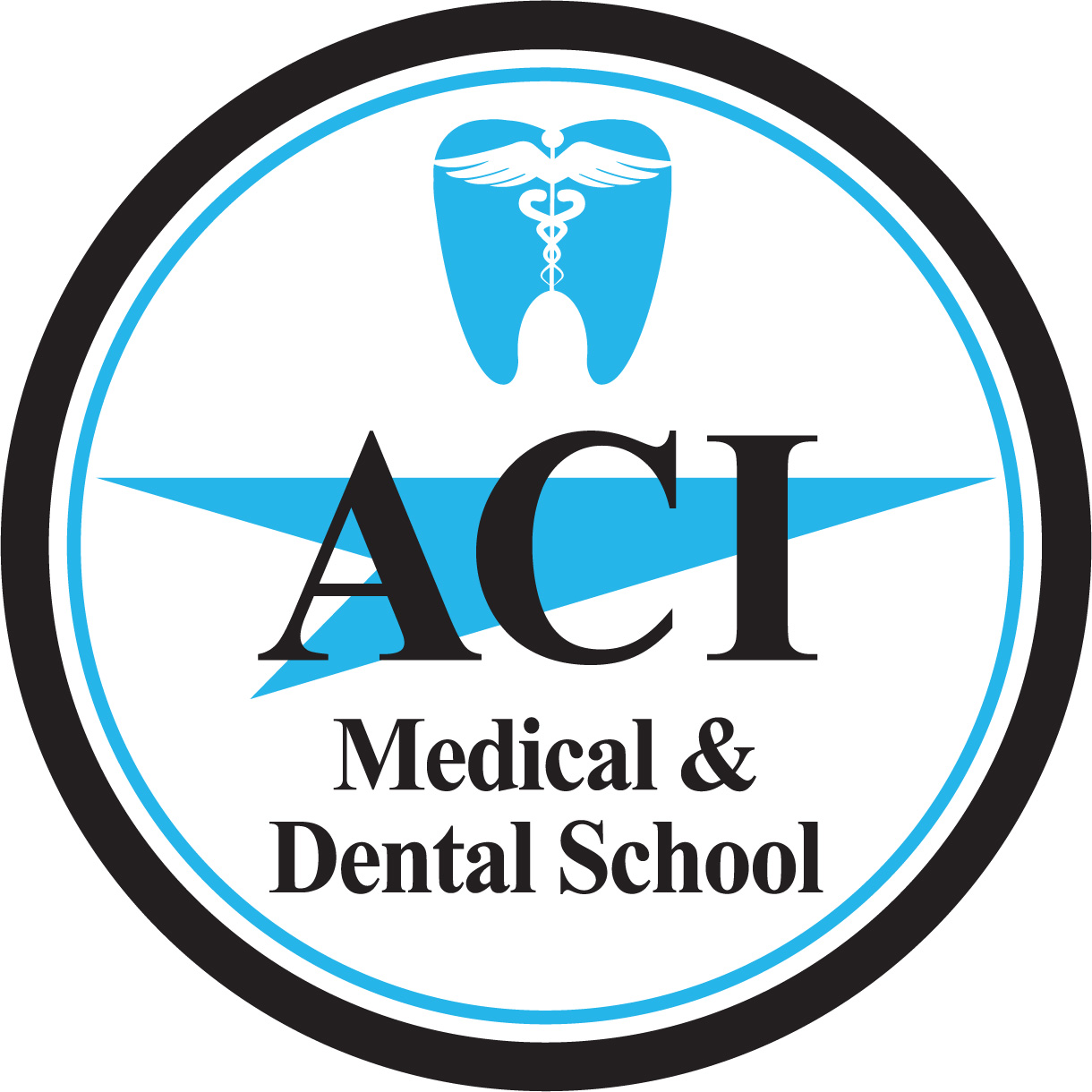 ACI Medical & Dental School
215 Broad Street
Eatontown, NJ, 07742-4232
732-440-4110
732-440-4054
View Our Website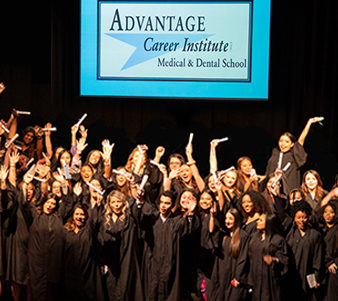 Get Connected
Connect with ACI Medical & Dental School by filling out the form below.
As one of the top technical schools in New Jersey, ACI Medical & Dental School provides outstanding didactic and hand-on clinical training in three programs in the Allied Health fields.   These programs offer competency-based portable credentials and wage increases, responding to the needs for a skilled healthcare workforce across New Jersey communities.  Our graduates compassionately serve their fellow citizens as Medical Assistants, Dental Assistants and Medical/Dental Administrative Assistants.
Medical Assistant with Phlebotomy, EKG and Patient Care Technician
Dental Assistant with Dental Radiology
Medical and Dental Administrative Assistant with Electronic Health Records and Medical Billing and Coding
ACI Medical and Dental School is accredited by the Middle States Association Commissions on Elementary and Secondary Schools (MSA-CESS) and approved by the Veterans Administration.
OUR RESULTS SPEAK FOR THEMSELVES:
94% Graduation Rate (IPEDS 9/1/18-8/31/19)
94% Credentialed on National Exams (7/1/21-6/30/22)
94% Employment Rate (7/1/21-6/30/22)
Get started on training for an exciting new career in the medical and dental field by contacting an Admission Representative or calling 732-440-4110 to schedule a tour today!
NJBIA Member Discount:
$250 Scholarship Towards Healthcare Education
NJBIA Members, employees and family members receive a $250 Scholarship toward an education in the Medical and Dental field.  Call Frank Preston at 732-440-4110 or email fpreston@aci.edu.
Sponsored Content