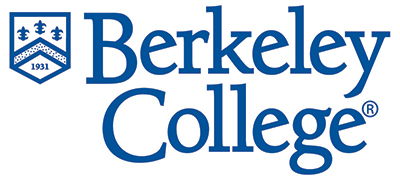 Berkeley College
64 E. Midland Ave.
Paramus, NJ, 07652-2931
973-278-5400
View Our Website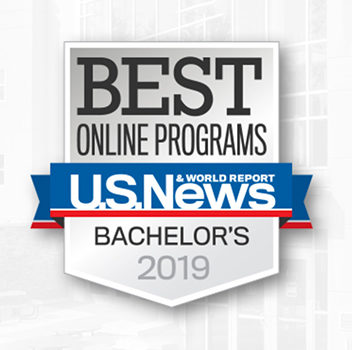 Established in 1931, Berkeley College serves more than 7,000 students at campuses in NJ and NY, as well as Berkeley College Online®. A commitment to practical, career-focused education and personal attention has set Berkeley apart from many other colleges. Programs are developed with input from industry experts to ensure that students have the skills today's employers demand. Instructors are chosen for both academic excellence and professional experience, and comprehensive support resources are available. Each program of study requires a faculty-monitored internship, practicum, or job-related assignment where students can gain valuable experience. Career assistance is available.
NJBIA Member Discount:
30% Discount on Corporate Learning
For Corporate Leaning Partnership (CLP) company employees and their immediate family who pursue their degree on-site and online, enhancing tuition assistance provided by your organization. Call James D'Arecca at 973-278-5400 xt. 5745 or e-mail jkd@berkeleycollege.edu.
Sponsored Content