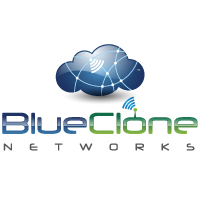 Blueclone Networks
103 Carnegie Ctr Ste 300
Princeton, NJ, 08540
(609) 944-8433
(609) 939-4422
View Our Website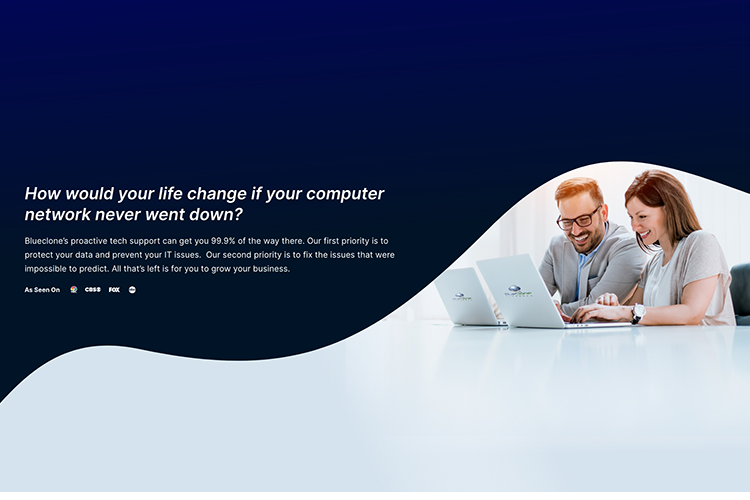 Get Connected
Connect with Blueclone Networks by filling out the form below.
Blueclone Networks is a Business Technology Advisor and Managed Services Provider (MSP/MSSP) in Princeton, NJ providing Computer Services, Cloud Apps, VoIP, 24/7 Helpdesk, and Cybersecurity Services to Small & Medium sized business along with Co-Managed IT Services to larger organizations & Enterprise.
Founded in 2006 the company specializes in managing or co-managing technology for organizations within regulated industries such as Finance, Legal, Insurance, Pharmaceutical, and Healthcare.  Besides providing clients with strategic technology planning and an exceptional technology experience, Blueclone's primary goals are to keep their clients safe and ensure organizations can meet and demonstrate their compliance to regulatory agencies with peace of mind.
If your organization has 10 or more employees, contact us to see how we can help.
Changing IT Providers is a difficult decision, but does not have to be a difficult process.  Mention discount code "NJBIA-MP" for a $1200 credit.  You don't have to disclose you have a credit code at quoting time.  Just let us know after you sign and we'll apply it to your first invoice.
Sponsored Content