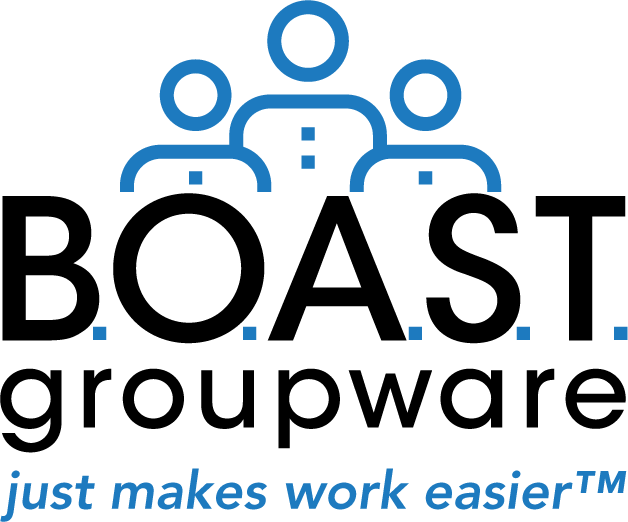 BOAST Groupware
1060 State Road
Suite 102
Princeton, NJ, 08540
(781) 462-6278
View Our Website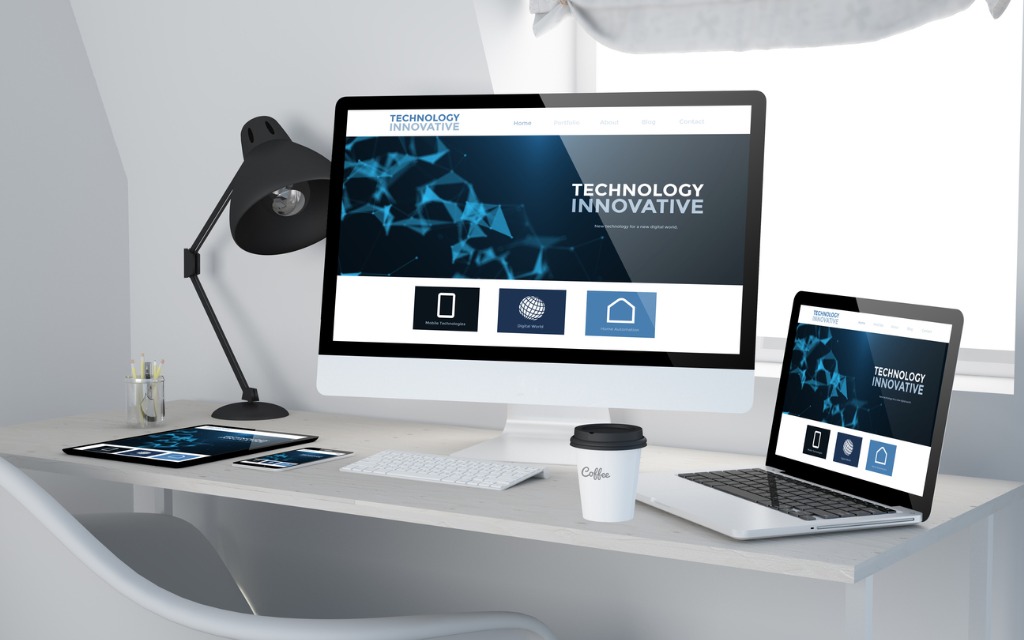 Get Connected
Connect with BOAST Groupware by filling out the form below.
What is BOAST REMOTE WORKSTATION?
Built for today's evolving workplace, Remote Workstation takes the industry-leading capabilities and functionality of BOAST's traditional business operations platform and configures it to your team's needs.
Communicate, track and close every lead and complete projects without missing a beat—or deadline.
Built by on-the-go business professionals for on-the-go business professionals, BOAST Workstation works on all devices, iPhone Android included. It is the go-to alternative for all those cumbersome, independent applications that charge too much and deliver too little.
Setup, training, continuous support—you name it—all included in the license fee.
Save 87% or more compared to independent applications by switching to BOAST. Simplify your workstation and take it where you go with our turnkey CRM solution.
Let our comprehensive platform give you peace of mind by helping to win more business and manage operations for you—for just $25 per user per month. See how much time, money and stress you can save. Let us configure your no obligation, free trial today!
Sponsored Content