Coastal Financial Advisors
PO Box 529
Farmingdale, NJ, 07727
(732) 683-2330
View Our Website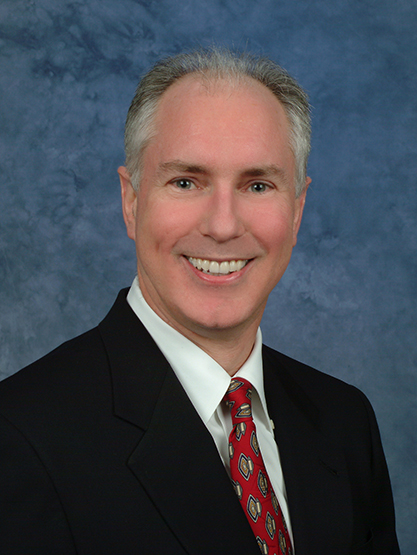 Coastal Financial Advisors is a fee only, Registered Investment Advisor that acts as a fiduciary providing comprehensive financial services aligned with wealth management.
We provide unbiased advice and are free of product conflicts.  We do not receive any compensation or commissions from any products or services.
Services include financial planning, tax preparation, investment management, insurance review, and college to retirement planning.
Additionally, we can review corporate 401k, 403b, SEP and SIMPLE plans to consider investments, services, and fees.
We have worked with families, businesses, and non-profit organizations.
We look forward to working with you, answering your questions, and providing financial knowledge to help with your financial goals.
Sponsored Content