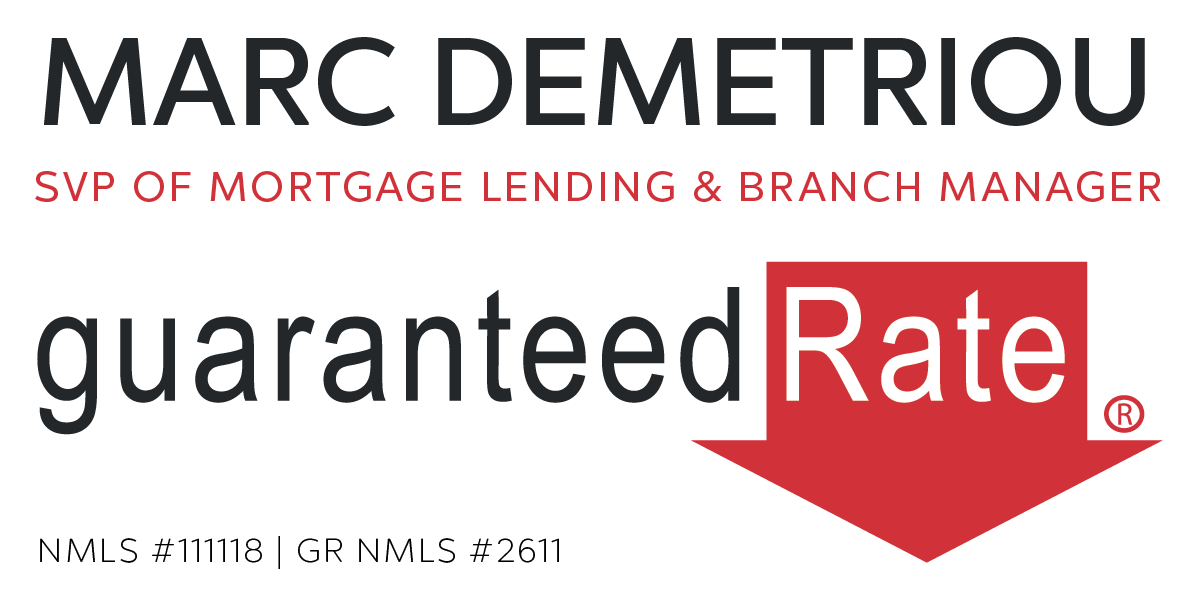 Guaranteed Rate Home Financing
350 Main Rd.
Suite 203
Montville, NJ, 07045
(973) 521-8345
View Our Website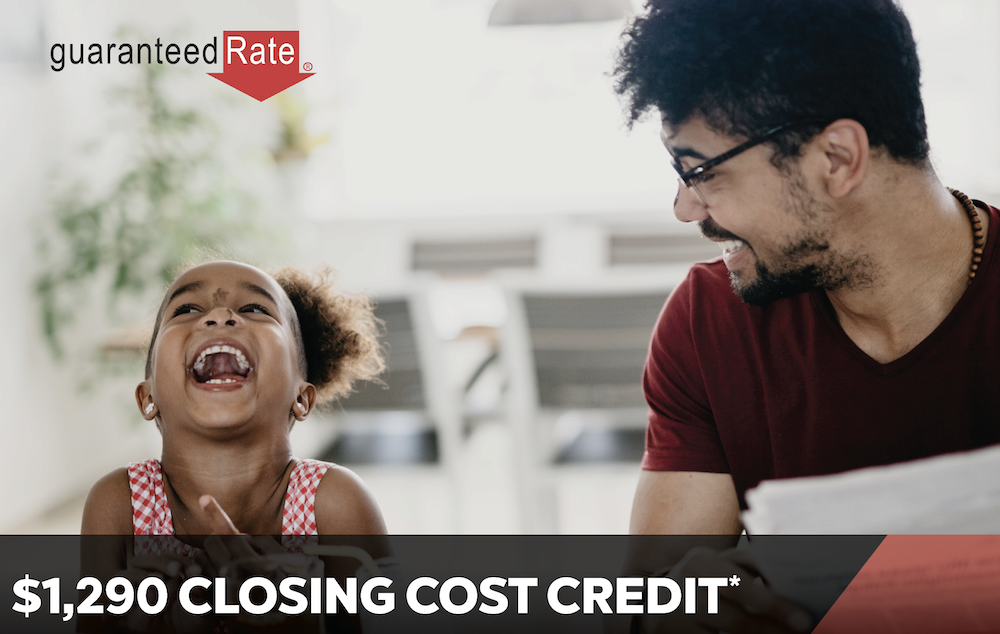 Get Connected
Connect with Guaranteed Rate Home Financing by filling out the form below.
Marc Demetriou at Guaranteed Rate
As a member of New Jersey Business and Industry Association, Guaranteed Rate is dedicated to offering you a low priced mortgage, along with top-notch customer service and perks not available to the average customer. 
 

$1,440 CLOSING COST CREDIT*

 
Competitively low rates
Closing cost credit*
A fast, seamless and digital mortgage experience

 
---
Let's get started
(973) 521-8345
---
 *Credit valid through Marc Demetriou for applications submitted after 09/07/2021 and prior to 09/07/2022. Coupon/Credit must be presented/mention at time of application. $1,440 credit will be applied at time of closing and is factored into the rate and APR. Lender credit cannot exceed 5% of total closing costs. Applicant subject to credit approval. If loan does not close for any reason, costs will not be refunded. This offer and/or receipt of application does not represent an approval for financing or interest rate guarantee. This coupon cannot be redeemed for cash/has no cash value. Restrictions may apply, contact Guaranteed Rate for current rates or more information.
---

Sponsored Content