HR Best Practices
795 Franklin Avenue
Suite IGCPA
Franklin Lakes, New Jersey, 07417
201.891.8010
View Our Website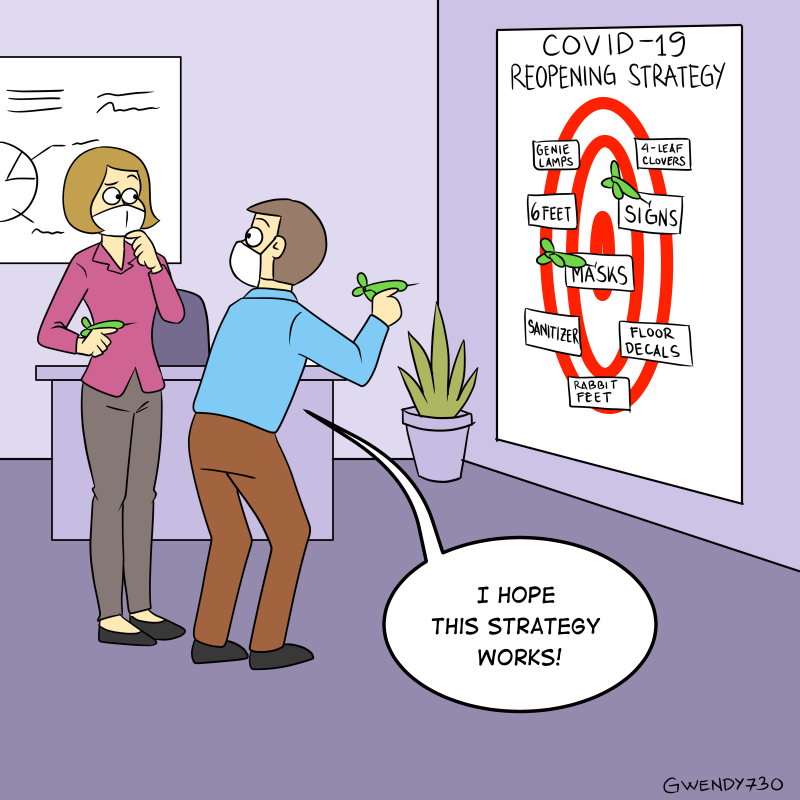 Get Connected
Connect with HR Best Practices by filling out the form below.
Got COVID-19 Business Fears? – Let's face it.  Masks, hand sanitizer, social distancing, disinfecting, etc. are good, but not a sure thing.   Want to fortify your business?  We identify "silent spreaders" (asymptomatic) employees in a legal, de-identified manner.
How do we do this?  We are data geeks and we analyze a lot of information about your employees to develop a blueprint for reopening and preparedness.  The result is a detailed analysis of each worksite and Covid-proofing recommendations.  Visit HRBPlabs to learn more.
Your c-suite, general counsel, employees, and investors will love our de-identified Employee Risk Scoring and Stratifying service.
So if you want to mitigate infection as well as P&L risk please contact us in NJ today – 201.891.8010 or email us at Info@HRBestPractices.com.  100 employees minimum.  Mention NJBIA to qualify for a free pilot.  Proudly containing healthcare costs (thru auditing and analytics) on behalf of self-funded and fully insured businesses since 2001.  Some of our NJ clients include: Ascena, Bergen County, BMW, Evonik, Medco, Metlife, ShopRite, Staples, Verisk, and Wakefern.  Thank you for your interest.
Sponsored Content