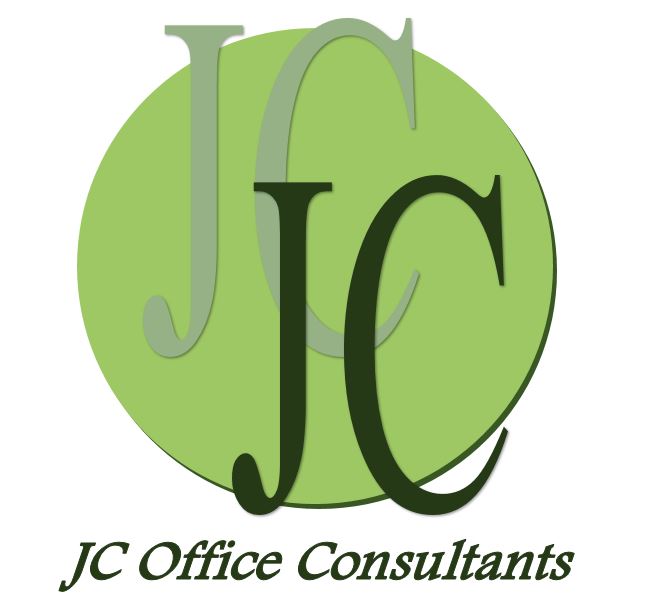 JC Office Consultants
242 Union Avenue
Somerville, NJ, 08876
908-842-2150
908-842-2154
View Our Website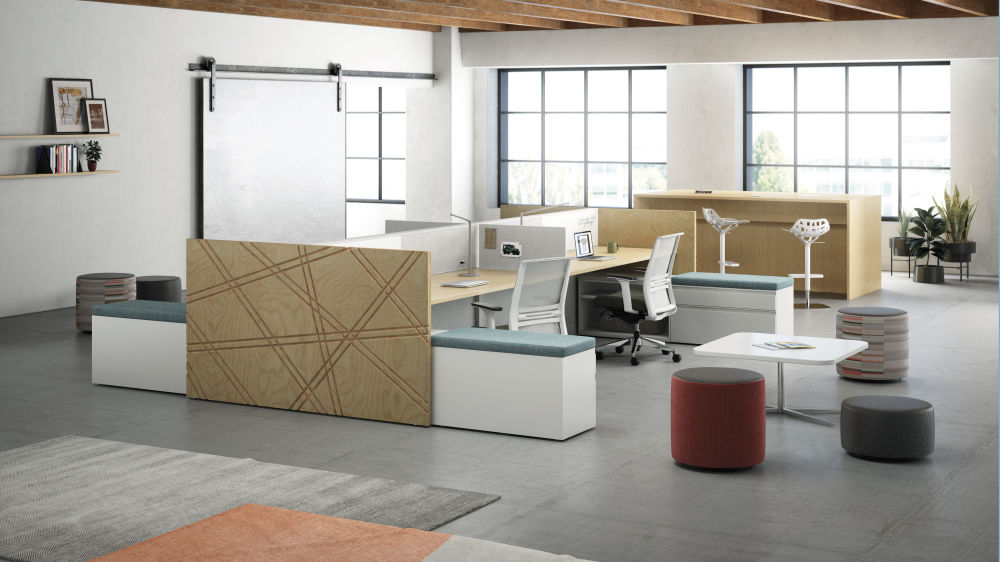 Get Connected
Connect with JC Office Consultants by filling out the form below.
Certified Woman owned interiors solutions provider. JC Office is a single source resource designing creative work spaces.  We can manage every aspect of your commercial project regardless of size.  Representing over 300 quality manufacturers we can provide an array of options to meet your budget and your vision. Prepared to work with every client to create a space that is functional and aesthetically pleasing.
Headquartered in Somerville, New Jersey but can provide products and services nationally. Our services include space planning, relocation services, reupholstery and project management. We can work with you from inception to end to ensure your space is finished and ready for move in.
Proud to offer services and products on the following contracts:  GSA,  State of NJ, Premiere Healthcare, Vizient, Tips, NCPA, OMNIA, and New York State contract.
Contact us today for a free consultation @https://jcofficeconsultants.com/contact or call us at 908-842-2150.
Sponsored Content