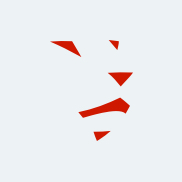 LionO360
2 Research Way FL 3
Princeton, NJ, 08540
6092815272
View Our Website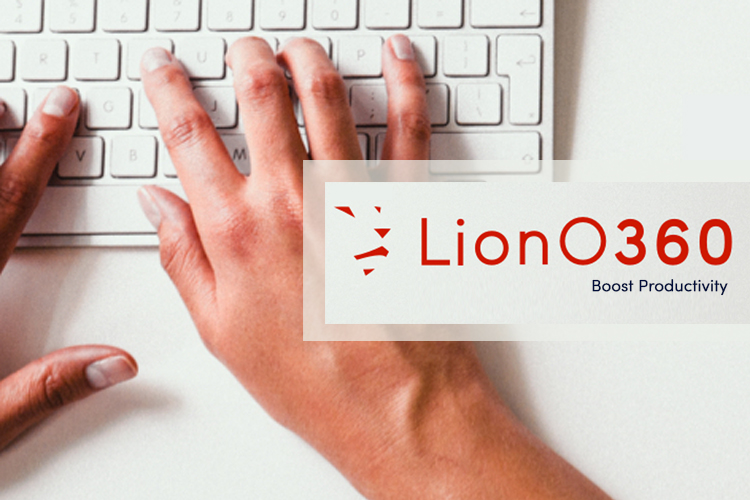 Get Connected
Connect with LionO360 by filling out the form below.
Boost Productivity with LionO360 CRM and Inventory Management Software
Increase sales, nurture customer relationships, and provide growth for your small business with our customizable, cloud-based business management solutions.
LionO360 CRM empowers small and medium-sized businesses to automate business processes. Our four powerful modules Sales automation and marketing, Field Service management, Inventory management and Customer Service Management help you increase productivity and drive actions while streamlining communications across your organization.
Our CRM is integrated well with QuickBooks Online Users as well as with QuickBooks Desktop users and also Microsoft office 365.
Let us show you how LionO360 CRM can boost the productivity of your business.
Schedule a LionO360 CRM demo and free trial today by visiting our web site https://www.liono360.com and clicking on Free trial tab from top menu.
Sponsored Content