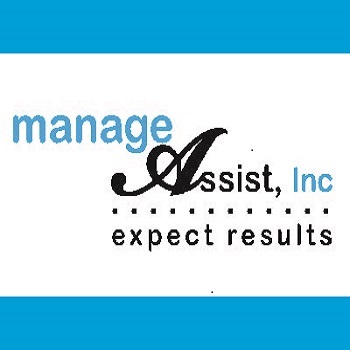 ManageAssist, Inc.
One Bethany Road
Bldg. 3 Suite 48
Hazlet, NJ, 07730
(732)888-0245 Ext. 200
(732)888-0375
View Our Website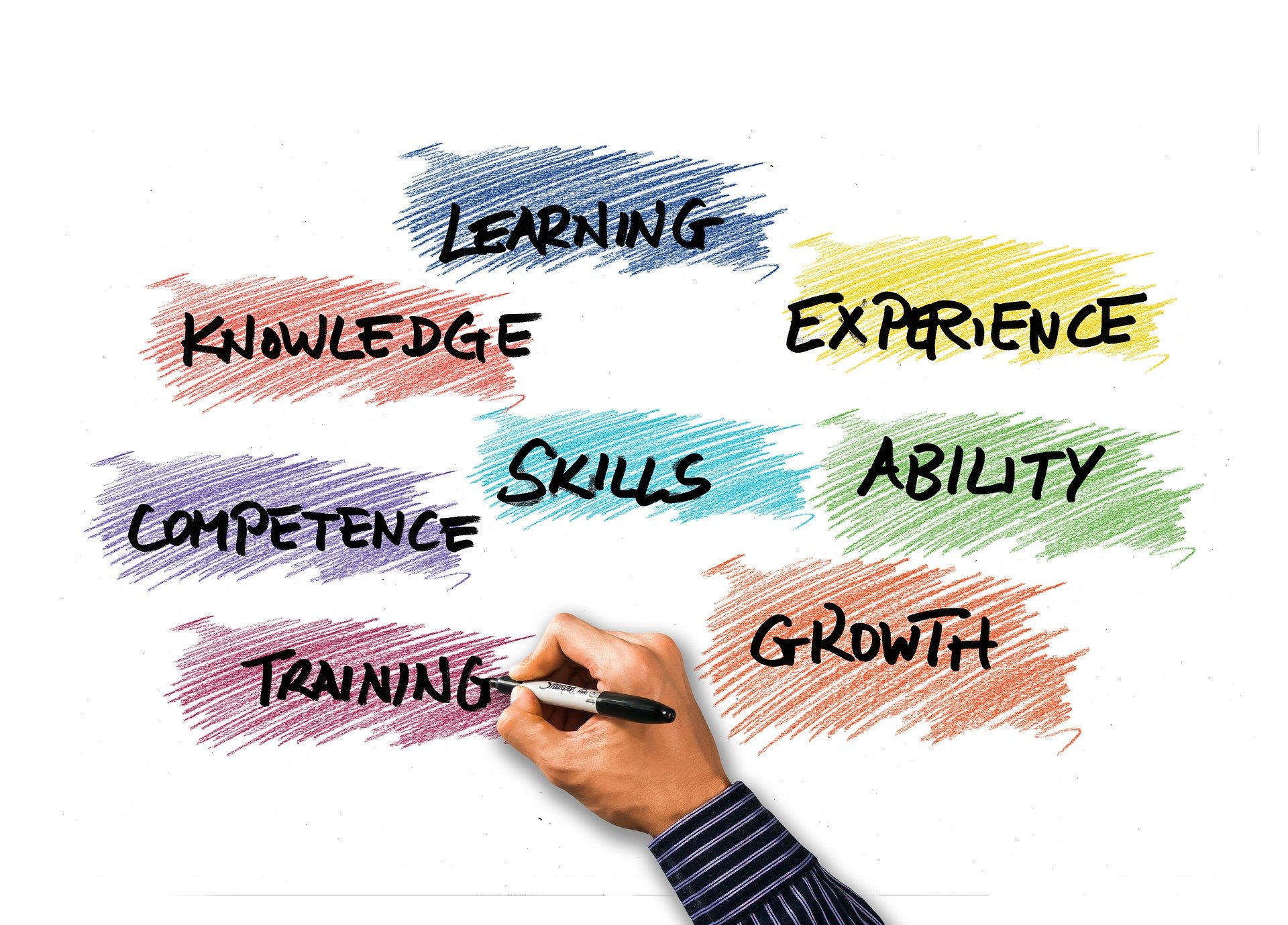 Get Connected
Connect with ManageAssist, Inc. by filling out the form below.

Learning Transforms Organizations
Imagine a business where all employees have the skills, competencies, and motivation to perform their jobs and truly work as a team. ManageAssist, Inc. takes teams to the next level with expert instructors that deliver tailored content to meet your needs. We are a professional services and training firm providing practical training solutions since 2000. Our commitment is to be the training provider of choice by offering a broad range of practical training programs which consistently satisfy our clients' needs and expectations.
We offer an affordable alternative to having your own training department. Our training programs are used by major corporations and small businesses. We offer corporate and consortium training programs (on-site or via virtual training) designed to accomplish the specific objectives of a single organization or a group of companies.
Our scope of services includes training program development, delivery, administration, and monitoring training effectiveness.  We conduct our training in a workshop format that includes learning and the practical application of knowledge and skills to a company's specific situations.
ManageAssist will assist you in securing training grants in various states to fund your employee training.  Please CONTACT US to learn more about the availability and requirements of training grants in your state.
Please visit us at  http://www.manageassist.com to learn more about our training programs and to discuss your specific training needs.
Helping you to make your business run more smoothly, more effectively, more profitably, making your people's lives easier … that's what ManageAssist is all about.
Follow us!
Sponsored Content