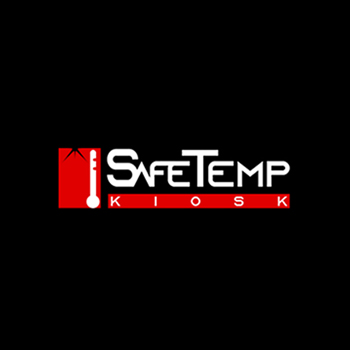 Media Services Worldwide
PO Box 2398
Secaucus, NJ, 07096
2017535060
2017535015
View Our Website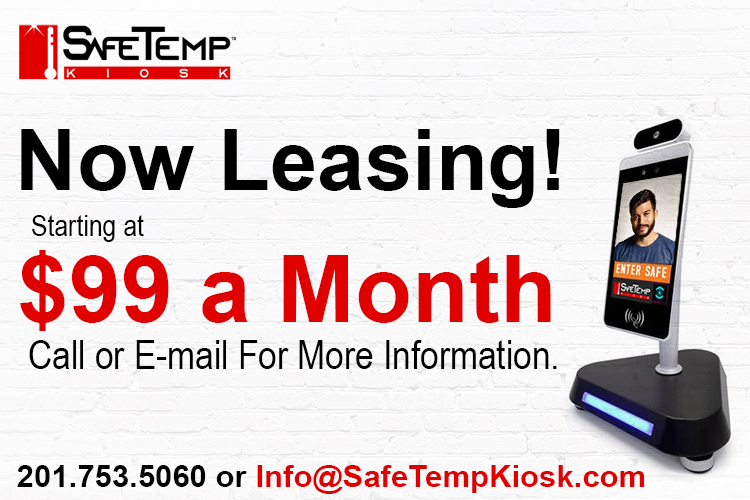 Get Connected
Connect with Media Services Worldwide by filling out the form below.
SafeTemp Kiosk: Touchless Thermal Temperature Scanner As a Back-to-Business Solution
Media Services Worldwide has been serving the community since 1986, so as part of the local community, it pained us to see business suffering. As a result, we are proud and pleased to offer our new innovative product: SafeTemp Kiosk for all businesses!
The SafeTemp Kiosk, is designed to help businesses safely re-open or continue to do business responsibly with the health of employees and guests firmly in mind. Features such as temperature detection via a touchless, thermal sensor along with a commercial grade display featuring a built-in media player, make this Kiosk a first line of safety and signage for your business.
The SafeTemp Kiosk offers displays up to 49" in diameter to incorporate brand messaging and can be desk, stand or wall mounted. Promote your business, share positive messaging and engage your visitors while safely granting access. Many business owners have taken advantage of the optional auto-dispensing hand sanitizer as an extra measure of safety.
Media Services Worldwide is a privately-owned business that operates with offices in New York, New Jersey, Las Vegas and London. Developed from humble beginnings with a stellar track record of supporting local communities and businesses, both large and small, our company has not been immune to the operating struggles resulting from the current world situation. We're feeling the same pain experienced by business owners all over the globe.
It's been said that we are in this together and it starts within the walls of our company and extends to yours.
Please reach out and speak to one of our consultants. We will guide you through your options and answer any questions.
For more information please visit www.Safetempkiosk.com You can reach us as follows–email: info@mediaworldwide.com or telephone: 1-201-753-5060.
Sponsored Content