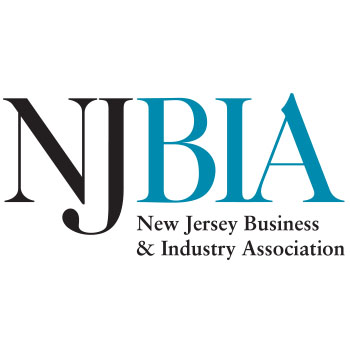 NJBIA Healthy Business Certification
10 West Lafayette Street
Trenton, NJ, 08608
(609) 393-7707
View Our Website
Get Connected
Connect with NJBIA Healthy Business Certification by filling out the form below.
The NJBIA Healthy Business Certification online course provides businesses with best practices to develop policies and procedures for a healthy and safe workplace. It teaches the basics to identify, reduce, eliminate and report potential hazards at your workplace.  Attendees will acquire knowledge about workplace health and pandemic response.
Attendees will work with instructors to develop workplace procedures and a documented plan.  At the completion of the course, you will submit your plan to be certified.  A Healthy Business Certificate will then be issued, along with a safety decal to display at the location of your business.
In order to best serve as many businesses as possible, this 3-hour training program is currently limited to one employee per company, per class.
Certification is provided on a site by site basis. If you have multiple locations, certification must be obtained for each site individually.
For more information and class dates visit www.njbia.org/njbiasafe/
Sponsored Content