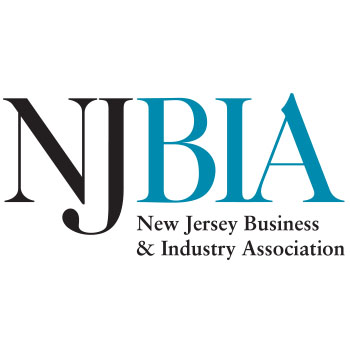 NJBIA LEARN – Training & Compliance Solutions
10 West Lafayette Street
Trenton, NJ, 08608
(609) 393-7707
View Our Website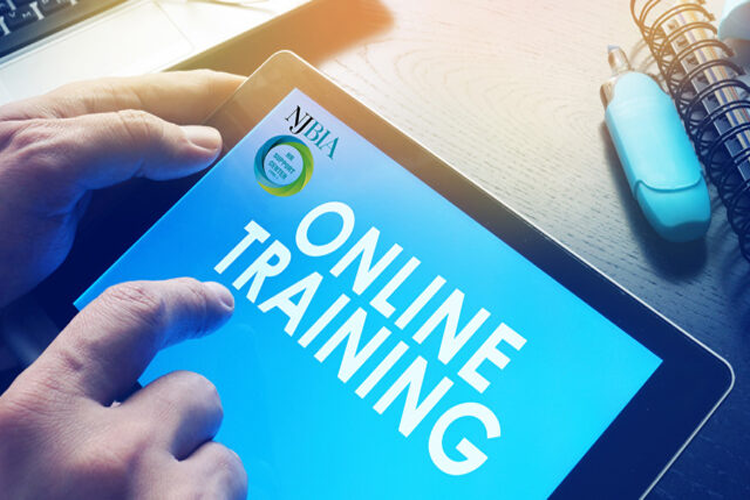 Get Connected
Connect with NJBIA LEARN – Training & Compliance Solutions by filling out the form below.
BIA LEARN: Turn-key Compliance Training Solution
Stay compliant, reduce risk, and drive employee engagement with Learn, our online learning management system (LMS).
Learn's premium library features over 360 employee training courses covering top categories like: Compliance & Legal, Computer & IT, Customer Service, Diversity, Harassment, HR, Professional Development, and Workplace Safety.
Courses auto-update and expand as new Federal and state-specific legislation is passed to ensure you are always in compliance.
Online training is the #1 vehicle that employers are using to retain and attract top talent, reduce organizational turnover, and maintain compliance.
BIA LEARN is:
Easy: One single location to administer your employee's training needs. Intuitive online dashboard makes it easy for employers to create learning tracks, assign courses, automate course reminders, track progress, earn course completion certificates.
Interactive: Engaging and interactive training videos, quizzes, and real-world scenarios.
Extensive: 360+ learning courses, many courses also offered in Spanish.
Cost Effective: Learn saves you time and money with a scalable, company-wide training solution that protects your business against costly fines.
Customizable: Upload your own in-house trainings with Learn's Custom Course Uploader tool.
Courses That Develop Employees and Ensure Compliance.  All courses are online and can be taken at the leisure of your employees.
Additional Learn Features:
Upload your own or licensed course via Custom Course Updater (included with any package)
Define and assign employee course tracks
Course catalog completion tracking
Alerts and reminders
Live support and access to HR advisors who provide guidance and course recommendations
---
Base 
Unlimited access to over 200 HR and employee development courses. Cost per employee per year is $30 with a minimum purchase of 5 employees.
---
WORKPLACE HARASSMENT PREVENTION (WHP) 
Harassment is one of the largest areas of liabilities for a business. The average cost for cases that resulted in a settlement is $160,000 (source: Hiscox).
WHP provides unlimited access to 26 training courses (includes Federal and state-mandated anti-harassment training courses, diversity, equity, and inclusion).
WHP is the best way to safeguard your business against unacknowledged or unreported harassment in the workplace.  Cost per employee per year is $35 with a minimum purchase of 5 employees.
---
Base + WHP
Access to both the levels at a cost of $60 per employee per year with a minimum purchase for 5 employees.
---
PREMIUM (Best Value)
Unlike all of the above choices, there is no employee minimum purchase per year.  This level costs $100 per seat per year and includes all courses listed in our Course Catalog plus a full slate of workplace safety courses. Learn Premium provides unlimited access to over 360 employee training courses covering top categories like:
Compliance & Legal
Computer, IT, Cybersecurity
Customer Service
Diversity, Equity, and Inclusion
Harassment Prevention (State & Federal)
HR, Professional Development
Personal Safety
Workplace Safety (OSHA & Department of Labor)
Sponsored Content