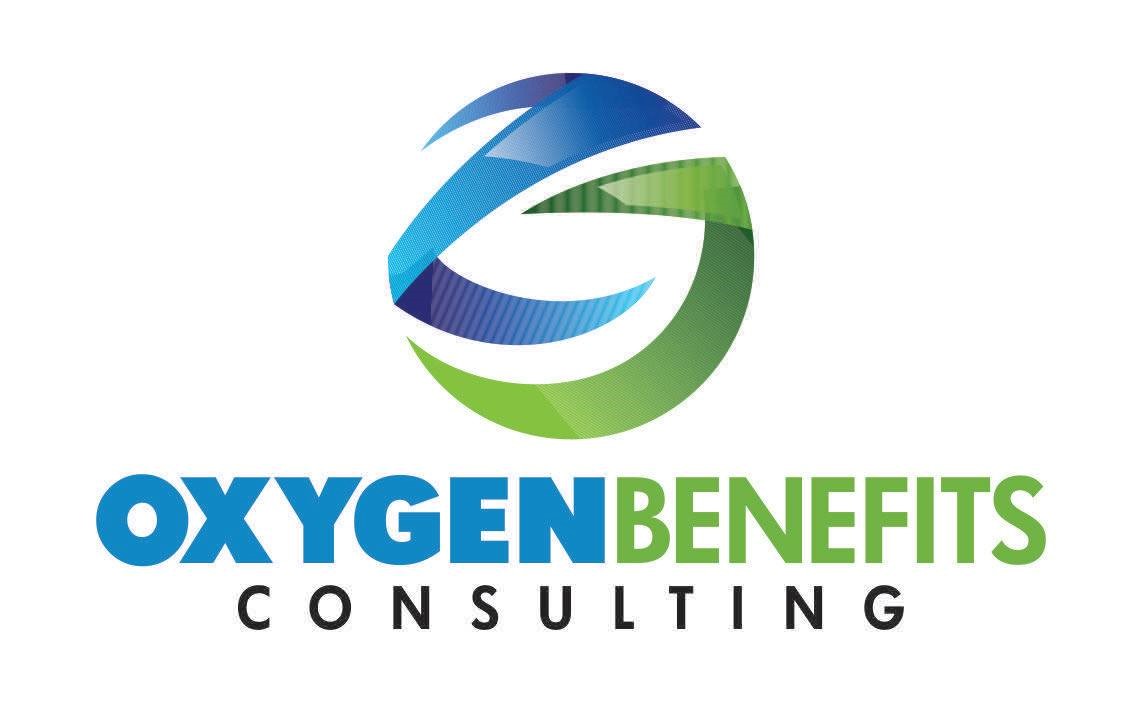 Oxygen Benefits Consulting
335 Darby Lane
Mountainside, NJ, 07092
833-O2B-2828
631-423-6887
View Our Website

Get Connected
Connect with Oxygen Benefits Consulting by filling out the form below.
Oxygen Benefits Consulting is a professional organization dedicated to health insurance innovation and has established itself as the go-to-source for knowledge, information, and advice. We are a full-service agency specializing in the provision of  Health Insurance products, Prescription, Dental, Vision – along with other products such as Medicare, Longterm Disability, 401K, Pension Plans, Workers Compensation, and Property and Casualty Insurance.
We create relationships between companies, health insurance brokers, consultants and carriers that not only better contain costs but deliver value by offering equal or improved benefits.
We lower costs… accelerate provider access… and improve benefits, all while promoting professionalism in the marketplace.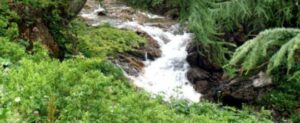 We let you breathe again:
Proprietary Solutions
Enjoy 10-15%+ Overall Savings
Multi-Year Guarantees
Equal To or Better Benefits
Increased Access to Care
Satisfaction in the Short & Long Term
Cutting Edge
Our Dedicated Enrollment Team Provides:
Individualized Face-to-Face Employee Education
Colonial Enrollment Services & Voluntary Plans
Powered By Benefit Focus
Electronic or Manual Forms
Website, Phone Apps, and Portal Enrollment Tools
Continued Support & Service:
Dedicated Concierge Representatives
Employee Portals for the "Self-Service" Inclined
We Advocate for Employees, Taking Aggravation Off Your Plate
Balance Billing & Appeals = Our Problem. Not Yours.
https://market.njbia.org/wp-content/uploads/2020/12/Oxygen_Benefits_Promo_1080p_New-1-1.mp4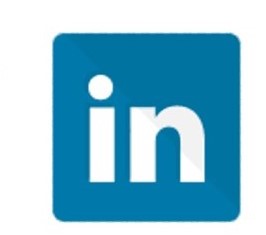 Sponsored Content