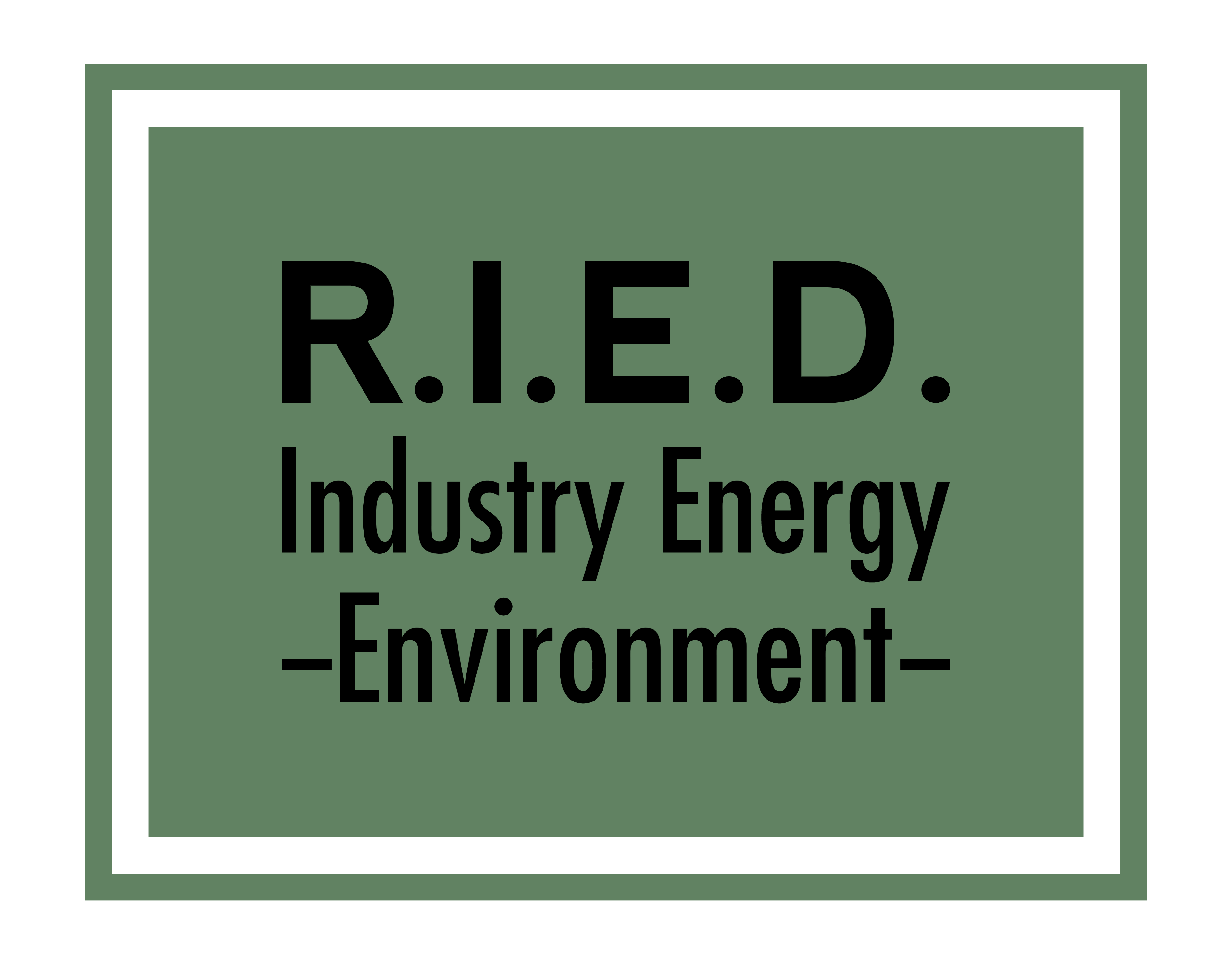 Renaissance Industrial Environmental Development, Inc.
82 Beacon Ave
Jersey City, NJ, 07306
(201) 500 - 4083
View Our Website

Get Connected
Connect with Renaissance Industrial Environmental Development, Inc. by filling out the form below.
OVERVIEW:
RIED is an independent consulting and corporate development firm dedicated to harnessing new technologies to enhance efficiencies, reduce costs, and to increase the economic and societal value of important enterprises. RIED provides evaluation, design, and implementation of novel technologies, with a current focus within the following industries: energy, transportation, healthcare, industrial/commercial real estate, agriculture, waste processing, recycling, and commercial / industrial redevelopment projects. RIED identifies and integrates site locations, new technologies, federal/state/local incentives, as well as financing programs. This integration provides a competitive edge for RIED clients while maximizing environmental protections & economic development.
RIEDinc.com
SECTORS:
Healthcare
Government
Manufacturing
Transportation
Universities
Agriculture & Aquaculture
SERVICES:
Alternative Energy
Renewable Fuels & Chemicals
NYC Local Law 97 Compliance
Waste Management – Advanced Recycling
Commercial & Industrial Redevelopment
Technology Research & Review
Sponsored Content