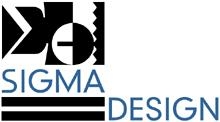 Sigma Design Company
200 Pond Avenue
Middlesex, NJ, 08846
732-629-7555
732-629-7556
View Our Website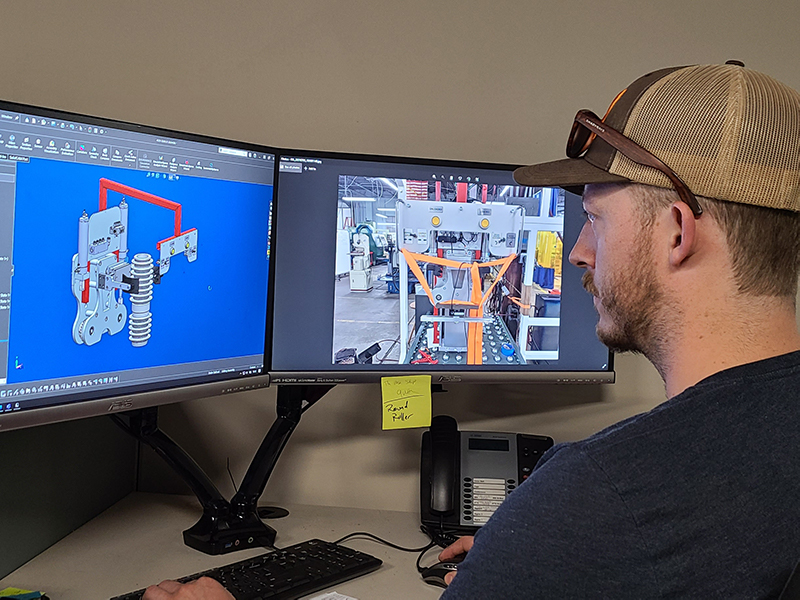 Get Connected
Connect with Sigma Design Company by filling out the form below.
Sigma Design Company is a leading one-stop design, engineering, and manufacturing resource for the development of specialty equipment and engineered systems.
Our team has Broad Manufacturing Process Knowledge, bringing innovative technologies and best practices to our manufacturing clients.
From our 20,000 square feet State-of-the-Art Facility we provide clients with design, engineering, testing & manufacturing services.
Sigma Design has delivered more than 1,000 successful design and design/build projects – on time and on budget.
Sponsored Content