SymbianceHiRe
364 E. Main Street
Suite #1377
Middletown, DE, 19709
888-343-7340
View Our Website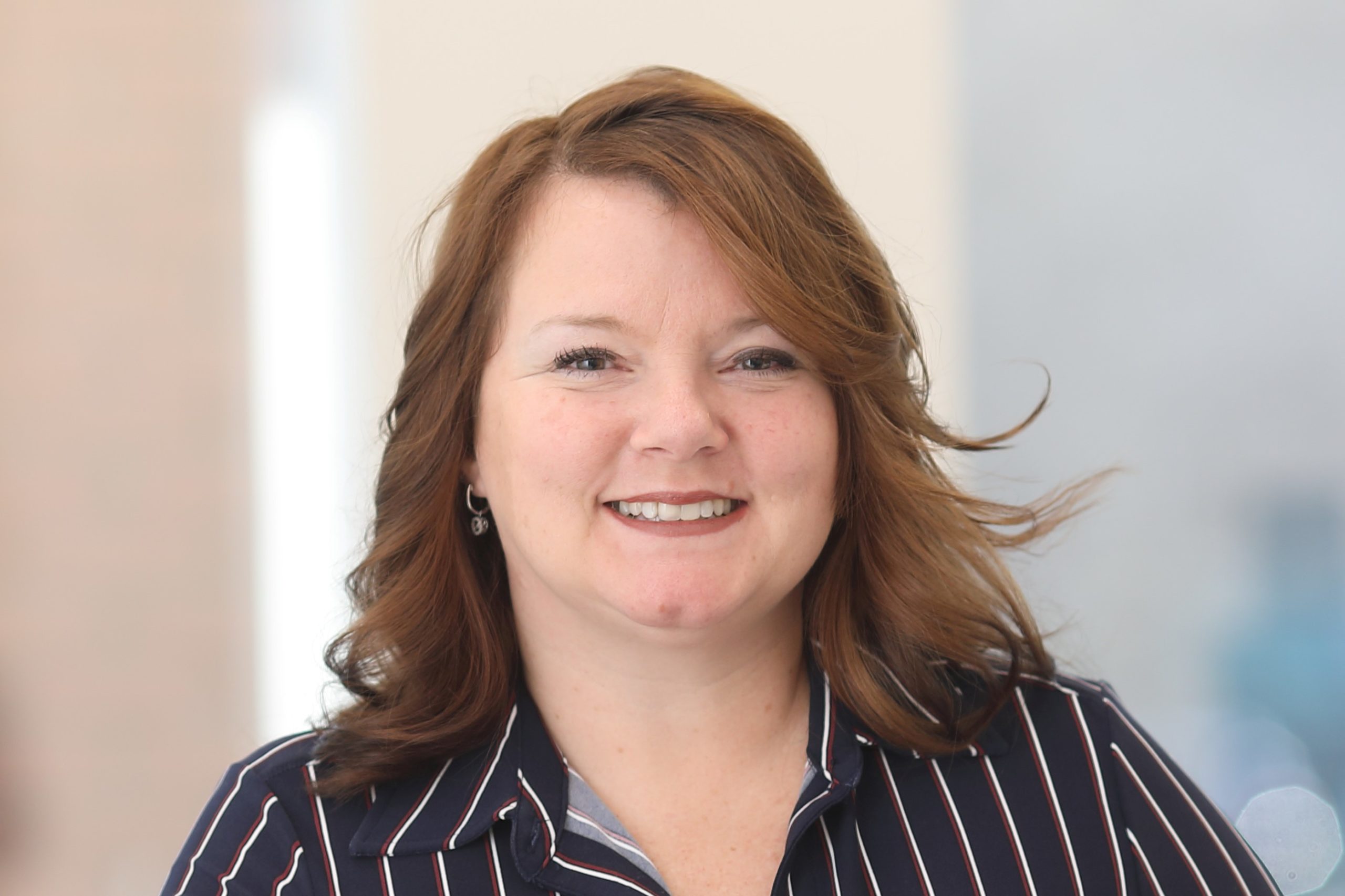 Get Connected
Connect with SymbianceHiRe by filling out the form below.
SymbianceHiRe provides full life-cycle talent acquisition solutions for your business.
TALENT ACQUISITION PROGRAM ASSESSMENT
We advise how to implement and execute hiring practices that consistently generate successful results by analyzing our client's current programs – or creating new ones. Our in-depth assessment and report will contain analysis, reviews, and a strategic roadmap customized for each client, with their unique needs in mind.
PROJECT AND TEMPORARY STAFFING SOLUTIONS
We understand our clients often require short term contractors or temporary staff as a solution to meet changing business conditions.  Our firm will provide you qualified and experienced professionals to support these situations and collaborate with you in order to develop and implement a staffing solution for sustained success.
DIRECT PLACEMENT SERVICES
From entry level to executive positions, SymbianceHiRe goes the extra mile to match candidate's skills, competencies, qualifications and experience to the right position and client. When you need the best candidate to support your business – we know the right questions to ask to ensure a symbiotic relationship destined for success.
Sponsored Content