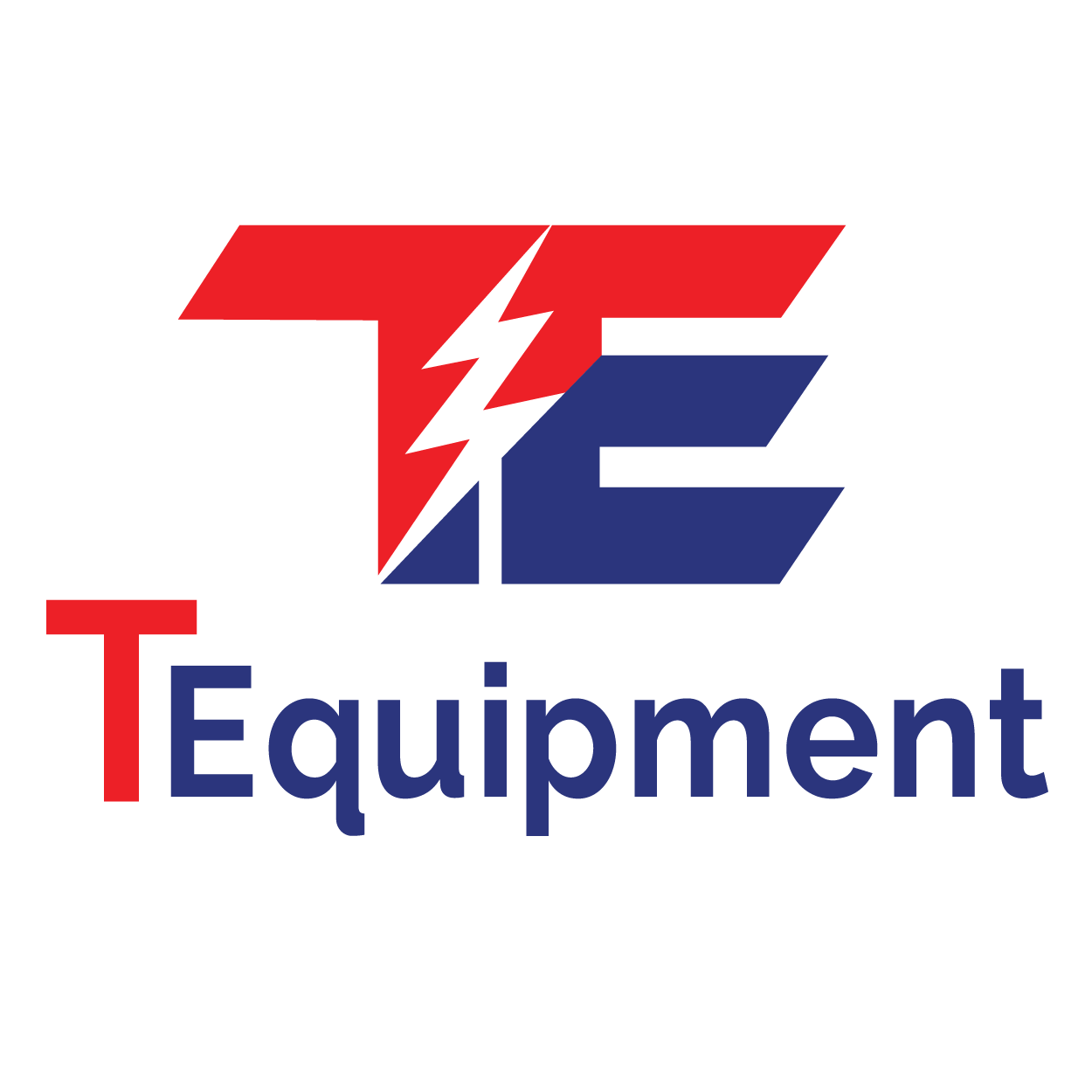 TEquipment
205 Westwood Ave.
Long Branch, NJ, 07740
(732) 222 7077
(732) 222 7088
View Our Website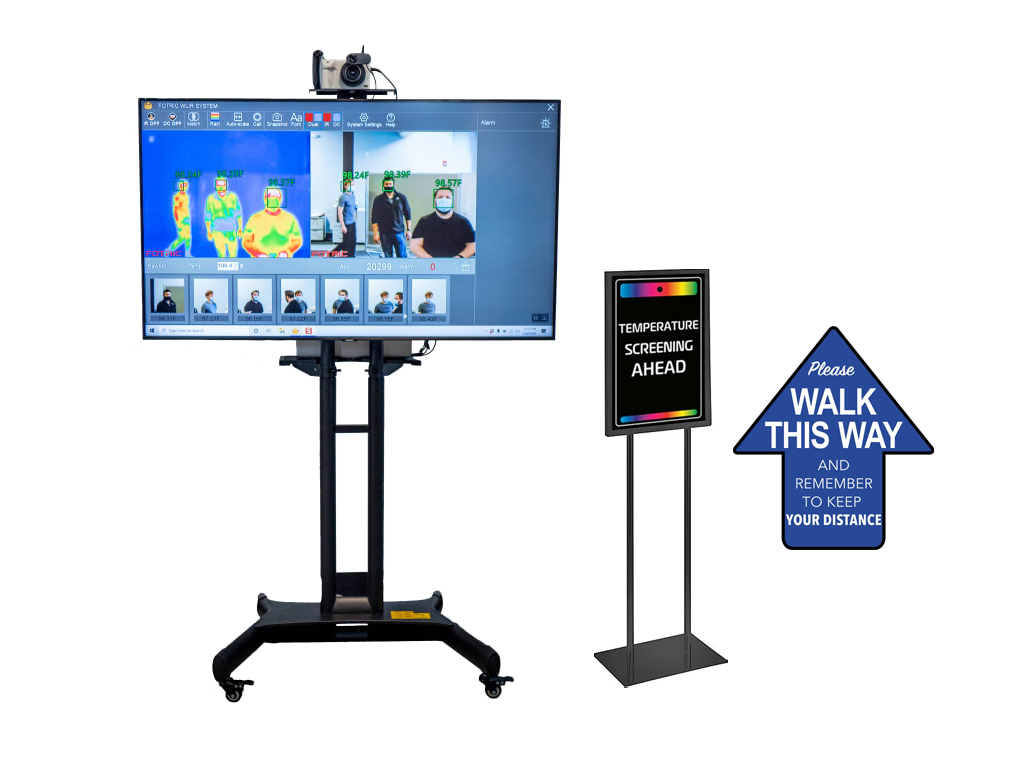 Get Connected
Connect with TEquipment by filling out the form below.
The Top Source for Reopening Safety Essentials – Products, Training, Guides, and more!
At TEquipment, we provide customers with not only the products they need to safely reopen their business but also learning resources for best-practices, regulation guidelines, and more while using the equipment. Our in-depth product selection guides and dedicated team of product experts will help guide you to the solution your business needs to reopen safely. 
Free Webinar – Body Temperature Screening
Join us every Tuesday and Thursday at 2 PM ET to learn more about the available solutions for temperature screening. Our Webinar is updated weekly with new products and special guest speakers. Register Now!
Safety Essentials In Stock and Ready to Ship:
TEquipment is committed to providing customers with the knowledge they need to find the right solutions for reopening their business. If you have any questions about our products and would like to learn more, please call, email, or chat with us on our site. We'd love to hear from you!
If you haven't already, don't forget to register for our FREE webinar every Tuesday & Thursday at 2 PM ET. Register Now!
Sponsored Content