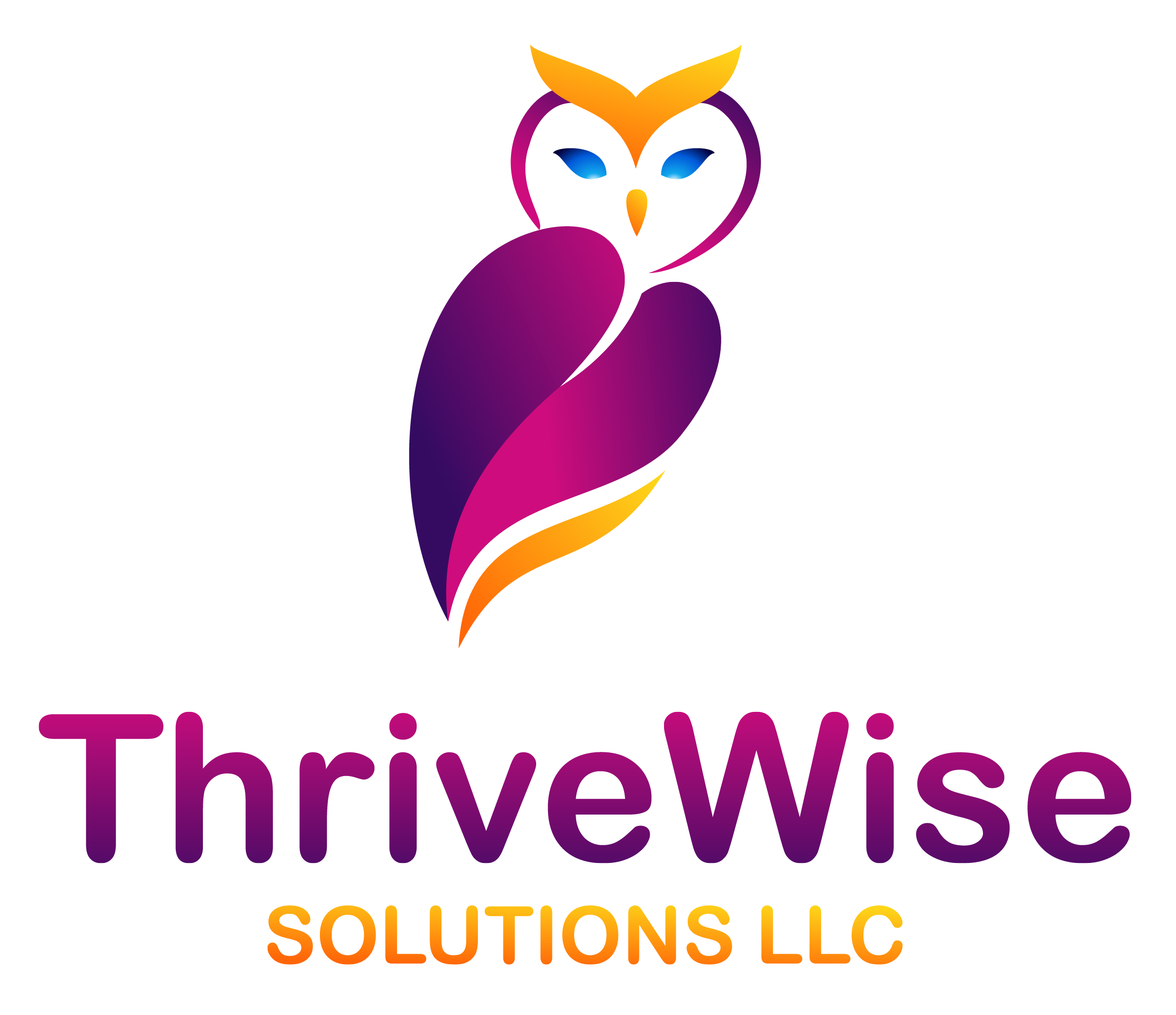 ThriveWise Solutions LLC
.
Florence, NJ, 08518
609-571-8377
View Our Website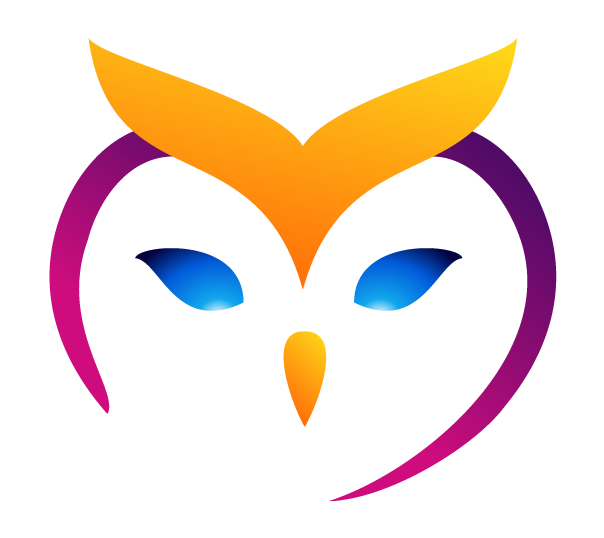 Get Connected
Connect with ThriveWise Solutions LLC by filling out the form below.
ThriveWise Solutions is a niche HR consulting company whose purpose is to serve small business and nonprofit communities with Human Resources expertise by combining strategic and operational excellence to facilitate best-in-class outcomes.
ThriveWise is your offsite HR business partner. ThriveWise Solutions is prepared to listen, support, and provide comprehensive solutions for our client's Human Resources needs.
BUILD: Equip your company with the essential HR skills and tools to succeed in today's working environment
GROW: Enhance your organization's effectiveness, leadership, and personal development programs.
THRIVE: Enrich your experience with coaching and strategies to help you thrive!
We offer targeted HR solutions and services, enabling clients and their employees to meet specific needs and challenges, enabling them to thrive.
Website: https://thrivewisesolutions.com/
LinkedIn: https://www.linkedin.com/company/thrivewise-solutions/
Facebook: https://bit.ly/3TEDlYK
Sponsored Content