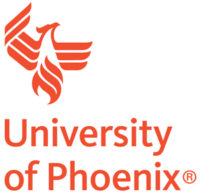 University of Phoenix Jersey City
88 Town Square Place
Jersey City, NJ, 07310-1756
201-234-3141
View Our Website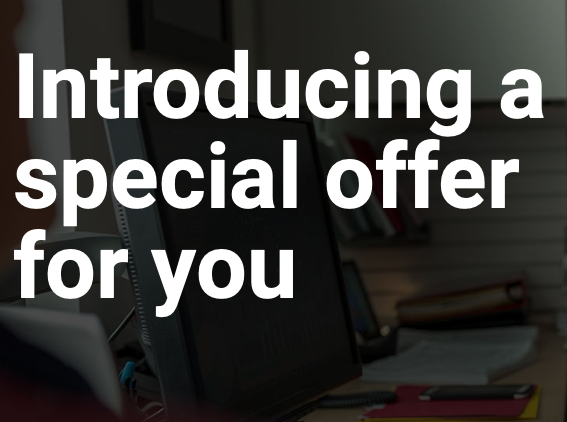 Get Connected
Connect with University of Phoenix Jersey City by filling out the form below.
Introducing a special offer for you. You want to advance your skills and make an even bigger impact on your career. University of Phoenix has partnered with your organization to help you do just that.
Enroll and post attendance in the 6th course within a 365 day period commencing from the first date of attendance in the Participating Employee's first course. Visit our website or contact Miriam Frolow at 201-234-3141 or Miriam.Frolow@phoenix.edu for more information. Once a Participating Employee achieves the 6th course tuition waiver, the 365 day period will start again.
Sponsored Content