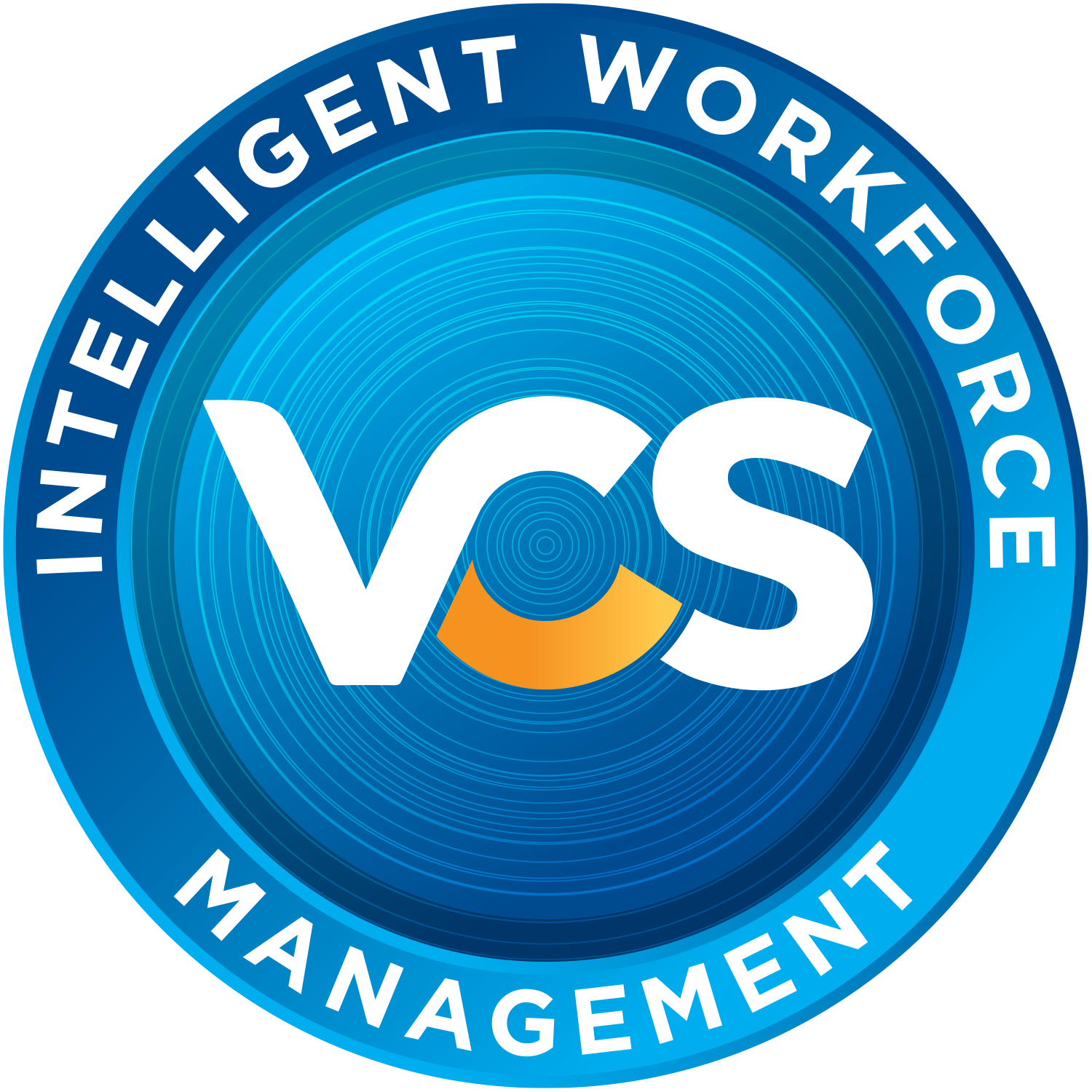 VCS Software – Intelligent Workforce Management
4400 US Highway 9 South
Suite 3500
Freehold, NJ, 07728
732-730-9009
View Our Website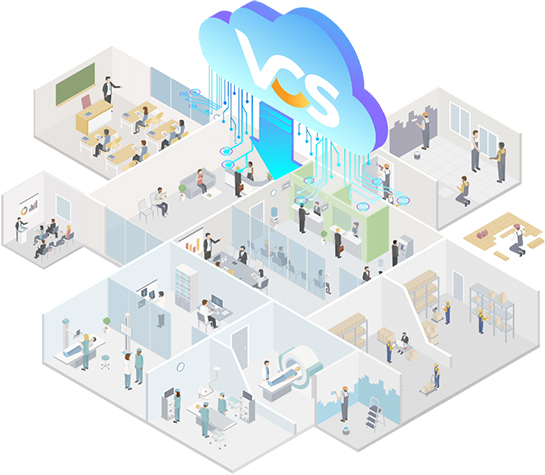 Get Connected
Connect with VCS Software – Intelligent Workforce Management by filling out the form below.
VCS Software makes managing your workforce faster and smarter than ever before. Our core and add-on modules platform features HR, Time & Labor, Payroll, Talent Management, and Analytics capabilities that boost business optimization and employee engagement.
Our workforce management tools provide complete, scalable and flexible custom solutions giving organizations like yours the power to maximize and motivate performance, enhance employee engagement, and reduce costs the smart way. VCS solutions span a wide spectrum to match all workforce demands, from basic scheduling and timekeeping to advanced analytics and forecasting. And, as you grow, you can add the functionality you need. VCS Solutions can improve the way your entire internal team operates with intelligent capabilities designed to enhance work experience across the board for business leaders, managers, and workers.
VCS has everything you need to easily build schedules, collect employee punches, and manage time and attendance in one single platform. Our intelligent workforce management software can help you alleviate high labor costs, trouble recruiting top talent, scheduling woes, and payroll headaches once and for all. No matter your industry or size, VCS has easy-to-use, custom workforce management solutions to fit your needs – whether they're simple or complex. VCS works overtime so you don't have to; allowing you to automatically streamline communication, drive employee engagement, and track patterns and budgets to make smarter data-driven decisions.
For more information or to schedule a free demo, please visit www.vcssoftware.com.
With VCS Software, you can:
Sponsored Content